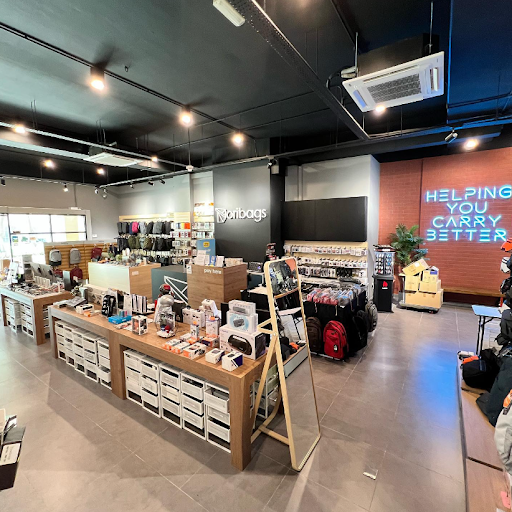 Founded nearly 10 years ago, has grown from a young entrepreneur's dream to a reputable online destination for bags. Starting from humble beginnings in a living room, they now offer over 80 brands and 5,000 authentic products. As their name implies, they responsibly source goods and have expanded their vision to include all things related to carrying items.
Struggling to improve online B2C sales volume without promotional activities

Experienced stagnant growth with a previous agency.

Seeking effective Google Ads setup and strategy.

Seeking growth both Online & Offline
Implement a paid platform strategy focused on brand awareness to familiarize the public with the product and differentiate it from competing brands.

Achieve a 100% increase in online B2C sales volume during non-promotional periods

Successfully implemented Google Ads campaigns and scaling with an average Return on Ad Spend (ROAS) above 5

Achieved consistent month-on-month retail offline growth
Founder, Jeff Tan: Honint has helped Oribags increase our sales tremendously in the first 3 months of engaging them. Their team has good skills in digital marketing and we are glad we chose them. Keep up the good work Honint Team!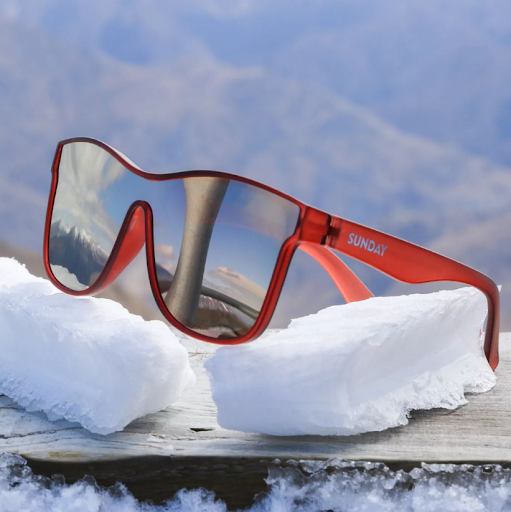 The founders decided to venture into the eyewear industry after realizing the lack of affordable and well-fitting shades for Asian facial features. They design stylish, lightweight, and polarized sunglasses with full UV protection, focusing on the principles of an Asian fit, no bounce, and affordability. By operating as an online store, they offer quality shades at lower prices, bypassing traditional distributors. Based in Singapore, Sunday Shades Co. aims to provide stylish sunglasses to all.
Lacking a comprehensive marketing funnel to effectively guide prospects through the various stages of the customer journey.

Unable to scale above SG$1.5K  monthly ad spend while achieving the targeted Return on Ad Spend (ROAS) in the Singapore market.

Facing challenges in expanding to the Malaysia market with a positive ROAS
Build a well-structured marketing funnel that effectively guides prospects through each stage of the customer journey, maximizing conversion rates and driving growth.

Successfully scale advertising spend to SG$5.7K monthly while consistently achieving the target ROAS within just three months.

Expand to the Malaysia market with a positive ROAS by implementing a proper funneling structure and creating engaging awareness content.
Co Founder, Kenneth Tan: Love working with the Honint team. They set clear goals right before we start, and continuously monitor that we are reaching these goals. We met these and are happy that our ROAS improved since we've worked together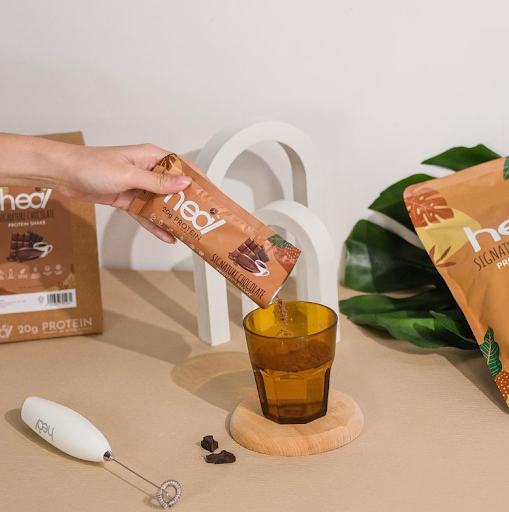 Metier Food (Healnutrition, Snappea, Thips)
Metier Food's journey started in 2017 and since then, they been on a mission to specialize and produce food and beverage that has the 4 Core Trifectas: Healthy, Convenience, Tasty, Sustainability
Lack of content that is contextual to the audience.

Marketing efforts faced challenges due to incorrect audience targeting.

Launching a completely new brand called Thips.
Create highly engaging and converting educational ad copies and content that resonate with the target audience.

Achieve a 40% increase in online sales during Q4, surpassing the given KPIs.

Shift the focus of objectives towards sales and specifically target female audience instead of male.

Develop an ad strategy for Thips that emphasizes building brand awareness and driving online-to-offline store traffic as they c

ollaborate with popular retail stores such as Aeon, Caring, and 7-Eleven to increase visibility and availability.
Head of Marketing, Karlisyle Lum: We started off with 1 brand as a trial with Honint and they were very responsive when it comes to addressing comments and also proactive in driving solutions as well as finding most cost effective measures to maximize ROI. The turnaround is fast and their approach towards optimisation brings more value to the table versus what we saw in our past experiences. After 6 months of working with them for our first brand Heal, we proceeded to add to their portfolio with our second brand Snappea and we have been working with them since in driving effective marketing campaigns driving different sets of KPIs to meet both our business goals. In addition to that, now that we are looking to venture further into different platforms and marketing tools, they were quick to grow the team with a new hire who is highly driven and also very willing to work as partners in meeting business needs.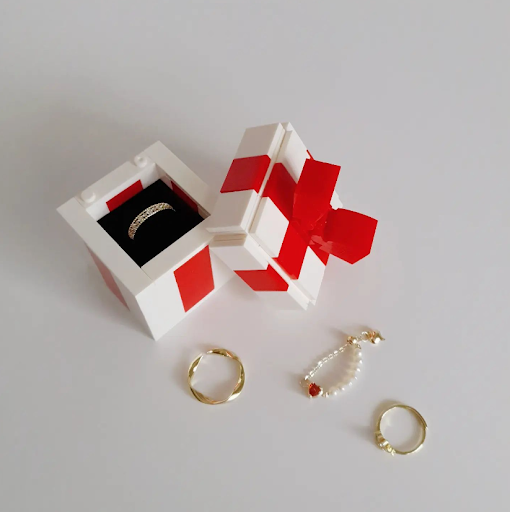 DREAMM, also known as Dreamm Collection Store, is a fashionable and affordable jewellery brand. They handpick each piece of jewellery, focusing on quality and uniqueness. Their mission is to offer exclusive accessories and help people express love through meaningful gifts. DREAMM believes that every piece of jewellery brings out the uniqueness in every individual.
Challenges in scaling and maintaining the Return on Ad Spend (ROAS) due to the absence of marketing funnels and campaign ideas.

Difficulty in identifying opportunities for growth and expansion.
Achieved impressive brand scaling, resulting in a remarkable 400% increase in revenue within just three months, while still achieving the desired ROAS. This success was attributed to the strategic implementation of marketing funnels.

Developed compelling evergreen content that consistently converts at a healthy ROAS, even without the need for promotional activities.
Founder, Cynthia Chen: I'm happy to know and work with Honint team for the past few months. The team has provided me with a lot of great ideas and the implementation of the ideas has helped me to improve my business in terms of Revenue and also exposure to more customers. The team is friendly and easy to work with, good responsibility in handling my online business.  Could not say more but thank you for the continuous assistance.  Hope to grow better in the future.